What Makes Our Ice Cream So Tasty and Guilt Free?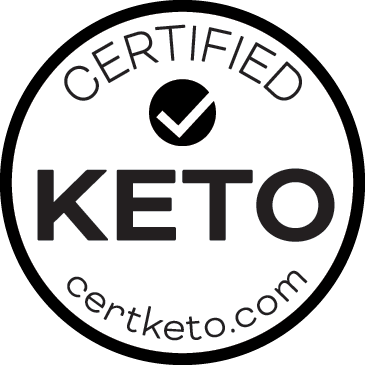 KETOGENIC CERTIFIED
Our ice cream is reviewed and certified by Certified Ketogenic, an independent third party agency, to ensure it meets the ketogenic lifestyle requirements.
DIABETIC FRIENDLY
We submit our ice cream to the Low Glycemic Certification Lab, an independent third party agency, that subjects our ice cream to clinical trials that fully comply with all state, federal and ISO International rules and follow an Investigational Review Board (IRB) protocol to determine the Glycemic Index evaluation and recommendation for food classification.

SUPER PREMIUM ICE CREAM
We carefully calculate how much milk fat and overrun (e.g., amount of air pumped into ice cream) are incorporated into our ice cream to provide you with a decadent experience.

LOW NET CARBS
We have meticulously researched every ingredient and carefully crafted our ice cream to provide you with an indulgent, satisfying experience while balancing a low net carb count.
NO ADDED SUGAR
Our blend of natural, non-GMO sweeteners and organic sweeteners is not metabolized by the body. These natural sweeteners are permitted by the U.S. Food and Drug Administration (FDA) to be excluded from the FDA's added sugar labeling requirements.

ALL NATURAL
We always use natural ingredients when making our ice cream.

NO GUMS. NO PRESERVATIVES
All of our ice cream products are always free of artificial ingredients, gums and preservatives.

GLUTEN FREE
All of our ingredients are certified gluten-free.
What's In Our All Natural Ice Cream
All of our ice cream products are always free of sugar alcohol, artificial flavors, gums and preservatives.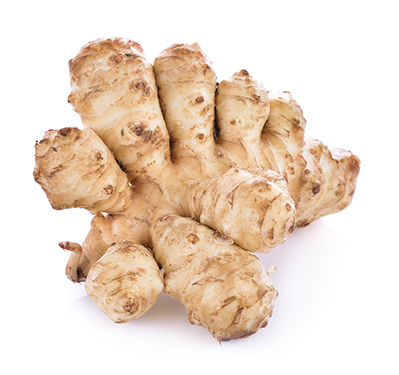 ORGANIC INULIN
Derived from a variety of fruits, vegetables, and herbs, such as artichokes and chicory roots. Inulin is not digested or absorbed in the stomach. Inulin supports helpful bacteria growth in your digestive tract.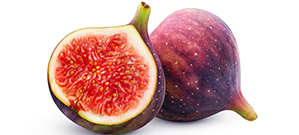 Non-GMO ALLULOSE
A naturally occurring "rare sugar" that is found in small amounts in wheat, fruits (e.g., figs and raisins), and many other foods (e.g., molasses, maple syrup, and brown sugar). It has the same chemical formula as fructose, but is arranged differently. This difference in chemical structure prevents your body from processing allulose and is not metabolized by your body.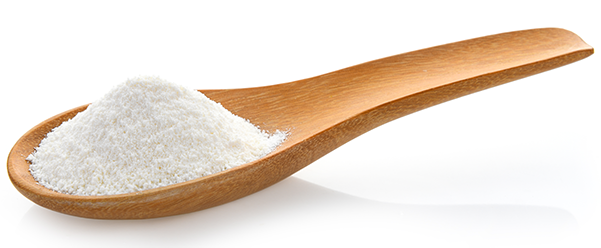 MILK PROTEIN CONCENTRATE
A high protein spray dried powder made from skim milk, consisting mostly of the protein casein found in milk.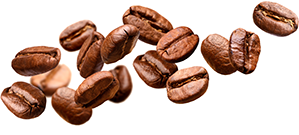 100% COLOMBIAN ARABICA COFFEE
Made with 100% Colombian Arabica coffee and not coffee extracts or flavorings.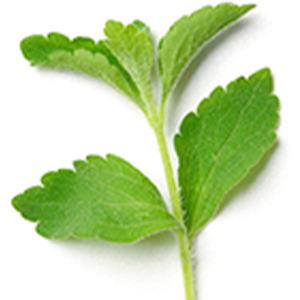 Non-GMO STEVIA
A naturally occurring sweetener found in the Stevia rebaudiana plant. Stevia provides sugar-like sweetness without the calories.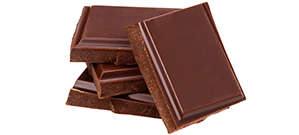 100% CHOCOLATE LIQUOR
Made with 100% unsweetened premium chocolate.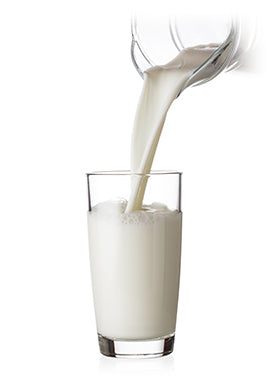 MILK & CREAM
Made with premium grade A rBST & hormone free milk and cream.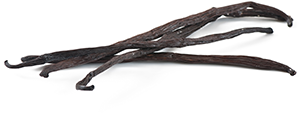 MADAGASCAR BOURBON DOUBLE FOLD VANILLA
Flavored with real Premium Madagascar Bourbon double fold vanilla extract.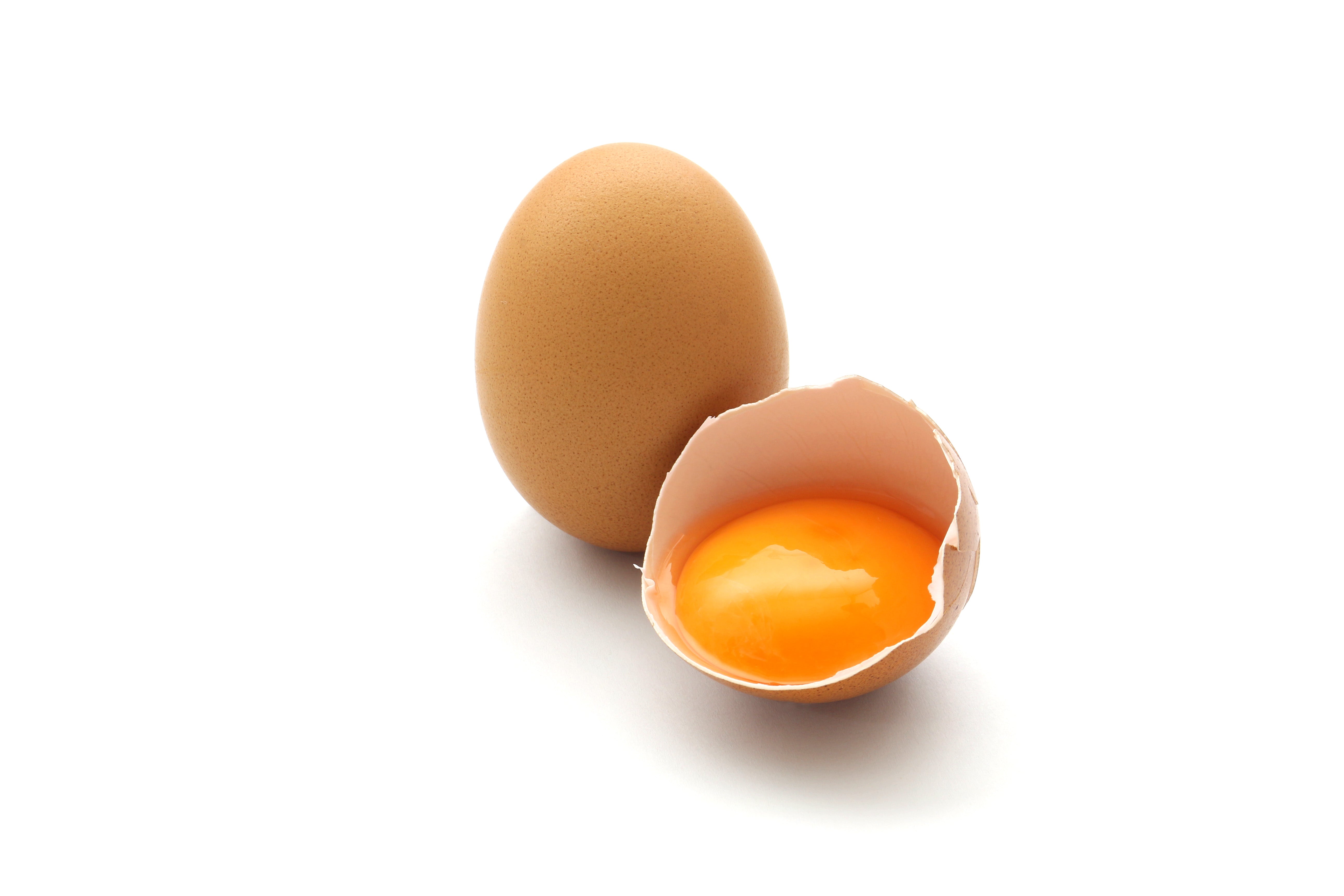 EGG YOLK
Egg yolks are a nutritious ingredient and used as a natural emulsifier.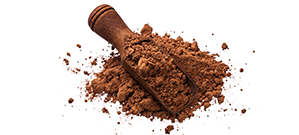 NATURAL COCOA POWDER
Rich natural cocoa powder that has not been dutch processed or industrially alkalinized to retain more of its natural flavanol content, polyphenols and health benefits.
order now >
Hear It From Our Customers
We had the pleasure of supplying this to our clinics and every single person raved about how good it was, myself included! Perfect portion, comes with a little spoon and so delicious! And it's gluten free even so my son with celiacs can enjoy. Thank you!!!!
We received our first order of the chocolate and vanilla. The ice cream tastes awesome and we love the small containers because it makes clean up easy 😉. The flavors are very smooth and creamy. It's great to have a delicious option that is healthier than other ice creams.
I'm more savory than sweet, but I can attest this is a treat the whole family enjoys. The kids keep asking for more and they don't even know this is the healthy alternative! Love all the flavors, especially the coffee.
The designs are so cuteee 😍 and I'm in love with all three flavors 🤤 Yummy Yummy! It's so satisfying having your ice cream delivered to your door with a quick, easy online order ❤️
Ice cream that I dont have to feel guilty about eating and tastes amazing as well! My favorite is the chocolate: smooth and creamy texture with so much rich chocolate taste. My go-to when those afternoon cravings hit.
The most delicious, guilt-free ice cream I've ever enjoyed. Rich flavors and creamy. Vanilla, coffee and chocolate. No favorites because I love them all. When will new flavors be introduced? Can't wait.