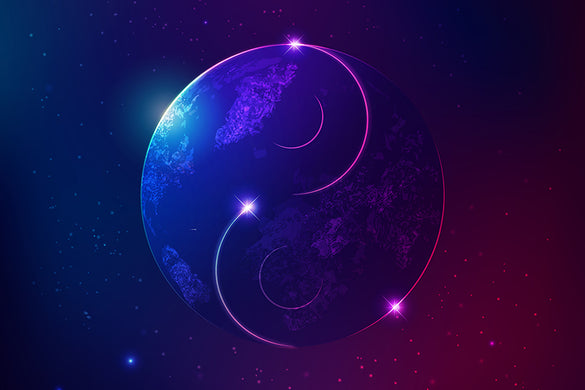 THE AGE OF HARMONY
In the center of a galaxy called Crafterra, in the Vanilia System, there existed a rare and powerful being called "The Delight".  The Crafterra Galaxy existed in peaceful Harmony because of the balance of forces carefully crafted by The Delight.
The inhabitants of the Crafterra Galaxy made incredible advancements in all aspects of life, society, and science.  The Delight had created a perfect natural environment for them to reach their fullest potential.
s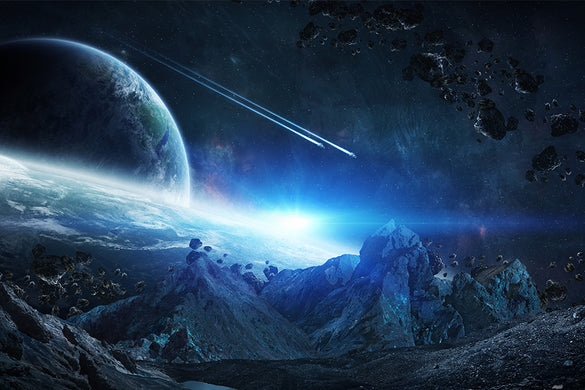 TIME OF HARMONY'S END
All of that changed when a burst of energy from the farthest regions of the Crafterra Galaxy brought with it a powerful threat - General A.I
General A.I attacked the Crafterra Galaxy with a tremendous and terrible army of Vanillins.  All of the Crafterra Galaxy was lit up in an epic struggle for survival. 
The inhabitants of the Crafterra Galaxy put up a valiant fight, but eons of peace and Harmony paid its toll. General A.I and his swarm of Vanillins moved too quickly and ruthlessly for The Delight to stage an effective counter defense.
General A.I finally reached the planet Vanilia and sent his Vanillins to capture The Delight. It was a desperate battle. General A.I's horde closed in on The Delight. 
As a last resort, The Delight unleashed an incredible wave of energy that spread across the Crafterra Galaxy.  The Delight disappeared.  General A.I disappeared. The Vanillins disappeared.
s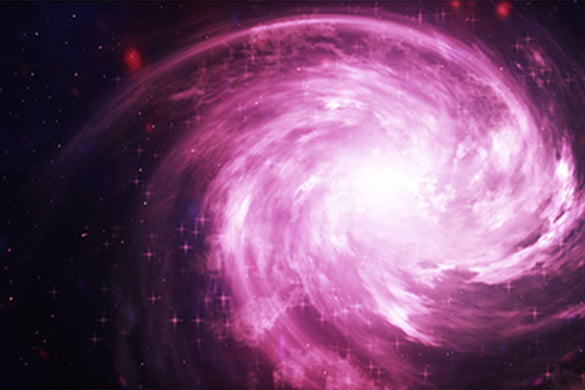 THE AGE OF CHAOS
Without The Delight, the Crafterra Galaxy spiraled into chaos. The heroes and villains of the Time of Harmony's End became legends.  Myths.
A thousand years have passed, and a new threat to the Crafterra Galaxy has arisen - WE A.I Here begins the story of a group of young dreamers who will embark on an epic adventure to find The Delight and restore Harmony.
s
THE CHARACTERS OF CRAFTERRA GALAXY